FOR TRAVEL
AGENCY
We prepare for you the projects, you can find FREE on this website.

We can also offer you a lot of services for very reasonable prices.
welcome to Prague !
Take advantage of our program-offer and very profitable services.

We prepare gradually the programs you can download from our web for free.

We provide a total offer of services for your customers in Prague or we can recommend our contract partners for you.
- high quality accomodation in hotels or guest-houses
meals
- bus, minibus and limousine transfers
- sightseeing tours in Prague and trips all over Czech Republic
- we provide qualified guides in more than 20 world languages

We  process your request on approval by return and we send you the optimal offer. The individual access to every customer is obvious.
We do work carefully, fast and flexible.

GALLERY OF PRAGUE
Prague
Czech Republic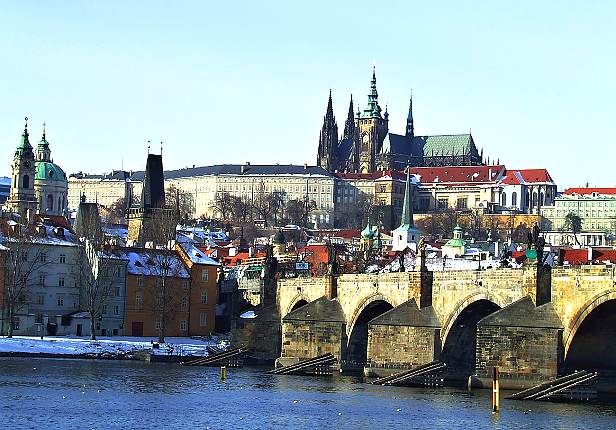 Prague
Czech Republic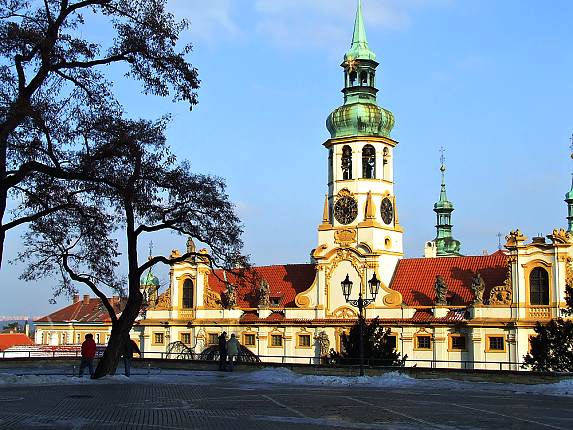 Prague
Czech Republic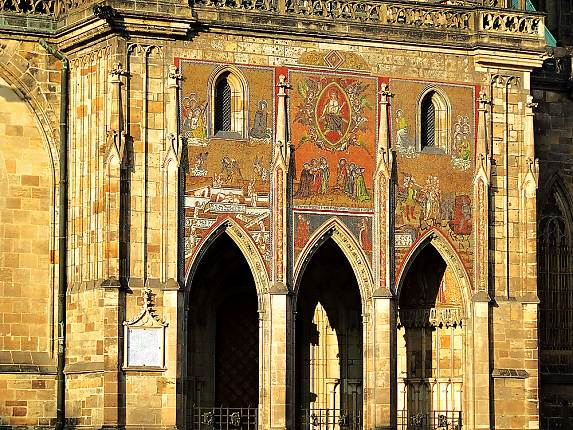 Prague
Czech Republic