THE VELVET
REVOLUTION

- Prague Spring 1968

- November 17th, 1989



the velvet revolution
Experience the places associated with the newest history of the Czech Republic.

By the tour On Footsteps of the Velvet Revolution you visit the places most significant for our modern history.

You'll see Wenceslas Square - Jan Palach Square – National Street – Prague Castle.

You visit the Museum of Communism, where you meet the life, culture, sport and economy during communism.

The tour takes 3 hours and is right and useful for students of all types of schools. From elementary school to university students. It is highly interesting for all Prague's visitors, who want to learn more about November 1989.
Write on guide@jomys.com , call  +420 602 204 12


GALLERY OF PRAGUE
The Velvet Revolution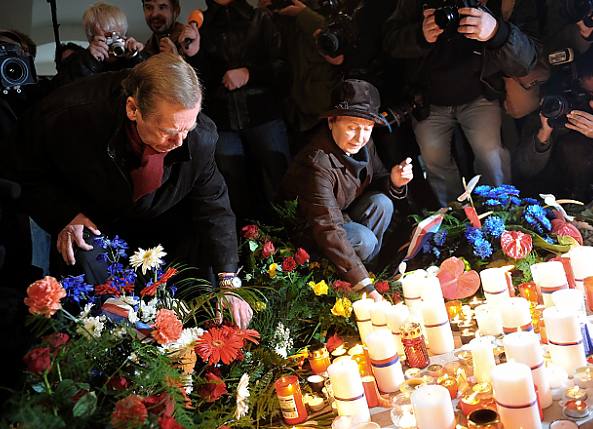 The Velvet Revolution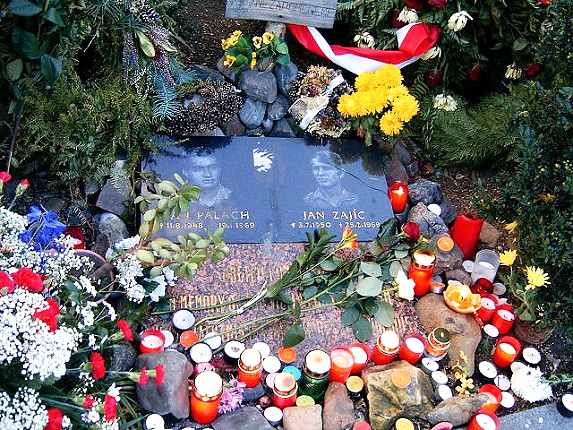 The Velvet Revolution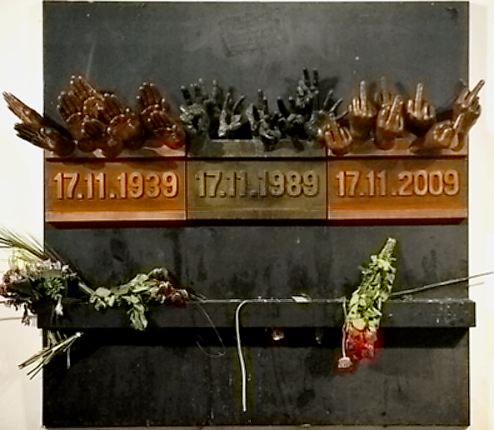 The Velvet Revolution