ART NOVEAU
IN PRAGUE
We can well call Prague as a City of Art Noveau.
Set up with us for a walk on footsteps of the gorgeous architecture
ART NOVEAU IN PRAGUE
Prague and the Art Noveau – it's a topic for the whole jaunt or lecture. ...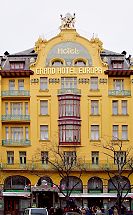 Not only Barcelona, Paris or Vienna can pride themselves on gems of the Art Noveau movement, but Prague has got also a number of unique monumets of the world importance.

Our walking tour takes us mainly in the historical centre of Prague. As one of the main art noveau monuments Prague's Central Station is considered. You'll look through the unique architecture and the famous Fanta coffee lounge, too.

Then we walk on the Wenceslas Square, where you see the next single copy – world-known Grand Hotel Europa. We definitly visit also the Municipal House, where there is the gorgeous art noveau coffee-palace, Smetana's Concert Hall and representative lounges. You will see a plenty of art noveau houses too.

And there is also a museum of the most famous representative of art noveau painting – Alfons Mucha in Prague.

The tour takes approx. 3 hours and is right for all who loves Prague.
WRITE ON guide@jomys.com , call on  +420 602 204 123
GALLERY OF PRAGUE
Hlavní nádraží v Praze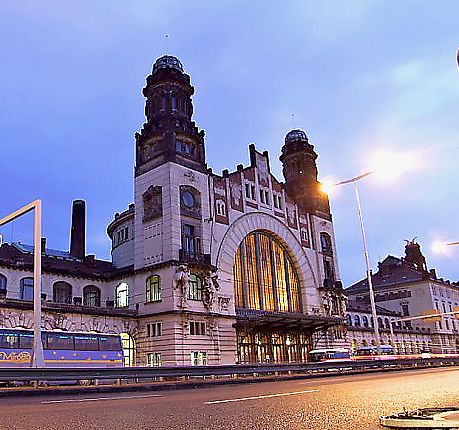 Secese a Praha dekorace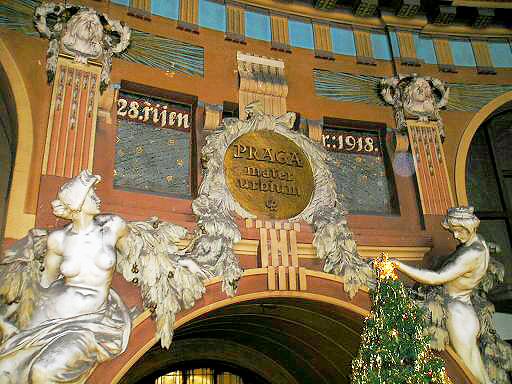 Hotel Evropa Václavské nám.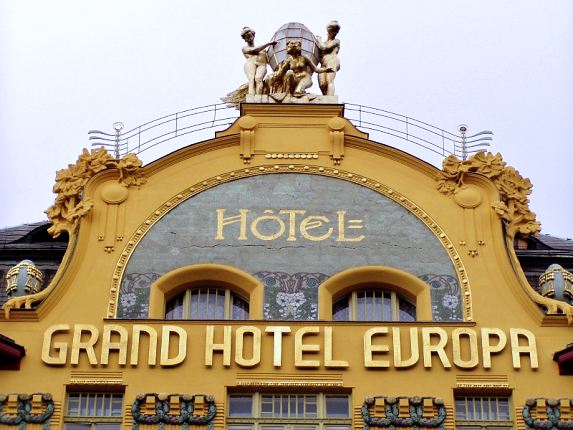 Obecní dům secese Praha